Happy New Year 2008!
Just a quick addendum to my Christmas Day message below . . .
In 2000, Marianne Williamson wrote the following . . .
"Every day can be like Christmas, in its love and its peace,
if our hearts open up and make room for love."
To do this we can start by being aware (without judgement)
of when we are caught up in fear, anger, impatience, cynicism, etc.
Then, take a few slow deep breaths and let them out with a sigh,
and seek to understand with a calmer mind.
This may have help us find the compassion to respond
in a more thoughtful and loving manner.
Easier said than done, but not impossible.
---
Happy Holidays to All,
And to All a Good Life!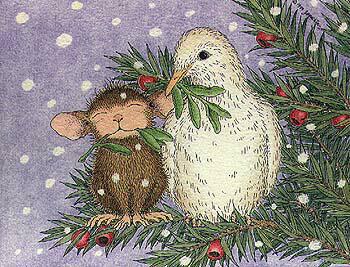 Merry Christmas & Happy New Year
and all the other wonderful holidays.
You may have noticed in my Christmas cards this year,
and only my party invitation, that included the following quote . . .
"All you can take with you, is that which you have given away."
In case you are wondering where that quote came from, it is from the film,
"It's a Wonderful Life".
There is one scene in the film in which George Bailey is walking past a framed photo
of his deceased father, that is hanging on the wall in the office of the Building & Loan.
Underneath the photo is a small plaque with the phrase,
"All you can take with you, is that which you've given away."
I found out what it said by pausing the DVD / VHS tape.
Yes, perhaps I am the only person obsessive enough to do this,
but I thought the quote carried an important message.
I think it is similar to the Beatles lyrics
". . . and in the end the love you take is equal to the love you make."
At least, that is how I interpret it.
It might also be a response to the cliche,
"You can't take it with you."
I hope the next year is a fulfilling and prosperous one for all,
and that by next Christmas we will be all be at peace.
"Lets hope its a good one, without any fear." John Lenon
from
Bill Gazitano & Shawn Merritt
click here for
Holiday Home Pictures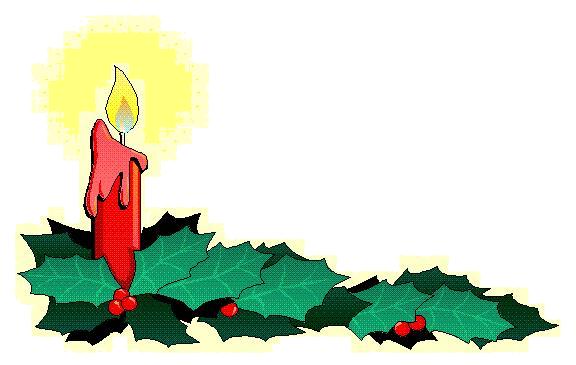 ---
From last year 2005 . . .
Quote from a Carol . . ."In the Lonely Midnight" (3rd verse)
words by Theodore Chickering Williams 1855 - 1915
"Though the child of Mary, heralded on high,
in his manger cradle may no longer lie,
love will reign forever, though the proud world scorn,
if you truly seek peace, Christ for you is born."